Residential Cleaning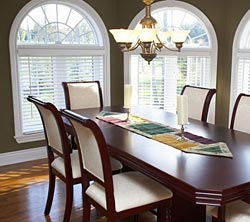 Concentrate on what's important to you, and have a clean house you can be proud of. We take care of the vacuuming, dusting, mopping and other tasks. Our reliable staff – all fully bonded & insured.
The process starts with an in-home consultation at no charge and with no obligation. One of our managers will go through your home to discuss our exclusive QualityCheck ®  checklist – an itemized list of all the detailed services we perform in each room. You may also want to ask at that time about any extra tasks. Additional charges may apply, but we are happy to help. Our staff follow the checklist on every visit to ensure nothing gets missed. If it does, you also have our 24-hour Quality Guarantee.
Cleaning visits are done according to whatever schedule you choose: once a week, or every other week. For more details and to get started today, fill out our contact form below. Experience the difference Quality makes.
Receive a free estimate, by completing the form below: